Hello!
About Dreams Design Institute
We are a creative education institute build by young, inspiring people. Each of us have a unique trait adding value to the rest of the team. We're positive, honest, brave and determined to give our best and practical training.
We are creative
New challenges motivate us to act and constantly look for new and improved solutions. We're deeply
engaged and passionate about our teaching method. That's why while educated by us you can always
expect to be a couple steps ahead of the competition while reaching your goals and setting new trends
and that's why we are appreciated by many authorities.
_
MAKE IT BETTER
THERE'S ALWAYS ROOM FOR IMPROVEMENT.
This value remains continuous in our thouths, a defined intention across all touchpoints for our organization. The carrot that drives our decision-making and, aultimately, our end user, this objective also waxes personal, stoking our internal flames. Because each one of us accepted the open-ended challenge to keep climbing the ladder to greatness
NEVER STOP LEARNING
CHALLENGE YOURSELF.
_
As children, we were force-fed education, but as we age, our academic interactions are less frequent. Unless you seek them out. We encourage our team to learn: to pursue their passions, listen to one another, and access new knowledge at conferences, the library, on blogs, and via other hands-on means. Oh, and to ask more questions.
_
QUALITY OVER QUANTITY
LESS IS MORE.
Mental energy is a depletable bandwidth, so we concentrate our time and talent on fewer students. A greater investment on our part, but we're not running a eudcation puppy mill. Plus, prioritizing quality over quantity supports our other core values.
WORK TO LIVE
LIFE COMES FIRST.
_
Work is only one piece in the personal pie chart of life, and we aim to keep it that way. Since we are only as strong as our people, we encourage them to work hard, play hard, and rest hard. Whenever possible, we help cultivate their passions. And we consider their interests and strengths when we take on jobs. After all, if you love what you do it's never really work.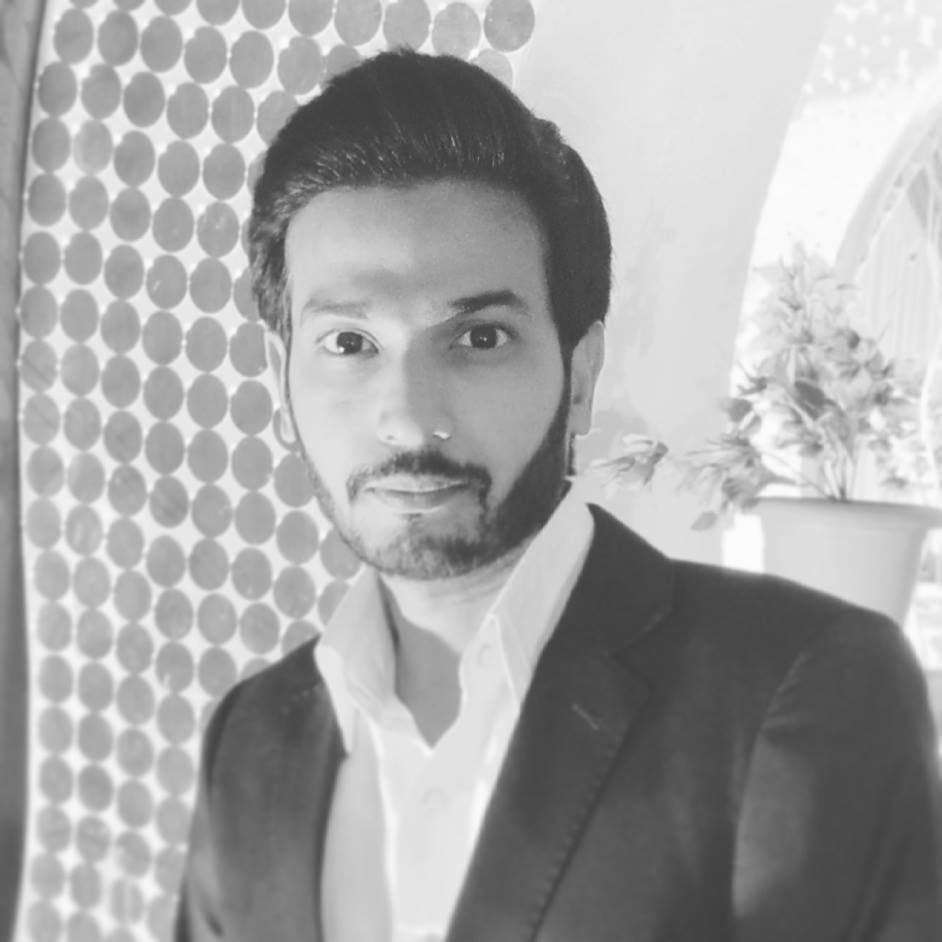 Cartoonist / Brand Visualizer / Animator /
Founder / CEO

A Multi-award winning creative, with a passion for the details he has spent more than 15 year's in designing field and passion to learn and explore new techniques with a vision & dream to train and educate others so they can purse their goals and build their career in this fast moving technology world. He's always on the lookout for newer & better solutions. If that fails he creates them on his own. If not in reality then at least as a concept.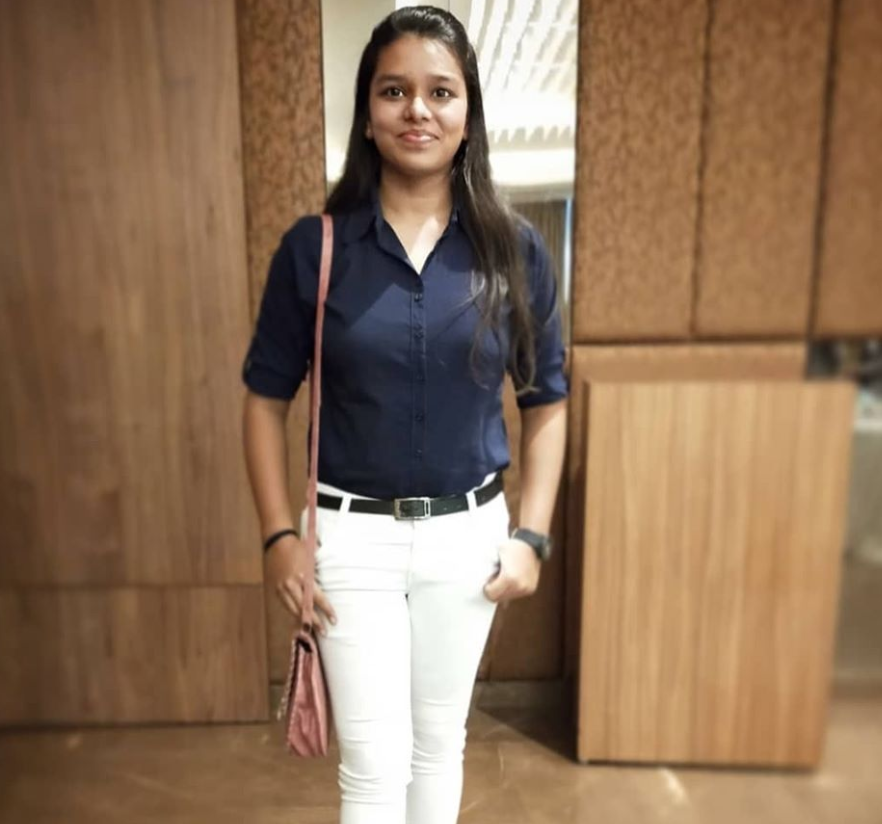 She likes Star Wars, but would hoover all the dirty stardust.  But she tolerate the nibbled apple and an excess of ideas, which realizes with the power of a superhero! & Ya ! She Loves varieties of different foods